5 Ways Transcription Services Could Save You £1000s
As bloggers across the internet brace themselves for a low spend (or no spend!) January, we look at how engaging the services of a good transcription company can actually be a very frugal choice in the long run.
Time is money.
You can reduce your workload and increase your efficiency by using dictation to produce letters and reports.  Even if your typing speed is respectable it will inevitably be much slower than your talking speed, so switching to a transcription service can free up time for you to undertake more lucrative tasks and improve overall project completion rates.  You could increase efficiency by dictating on the train or in the car – time traditionally lost travelling could be monetised!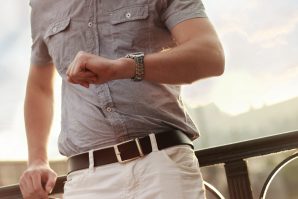 No more costly mistakes.
Have you ever had a mistake in a document, a typo in a figure or text that came back to haunt you and ended up costing you dearly?  Even if you haven't, the thought is enough to make the blood of the most hardened professional run cold.  An experienced transcription company will produce notes of evidential standard, meaning you can maintain perfect records of meetings, conference calls and presentations, leading to less miscommunication and expensive disputes in future.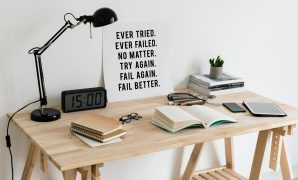 Pay as you go project style.
A good transcription agency will not tie you into an ongoing contract and will allow you to access typists who specialise in your field on an ad hoc basis.  This means you only pay for assistance when you need it, which can save you thousands of pounds compared to hiring in-house staff and furnishing them with equipment and training.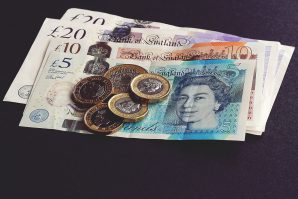 Increase your flexibility.
Because you can engage the services of a transcription company on an "as and when needed" basis there is no need to turn down work because you don't have the capacity – use transcription to clear space in your schedule and MAKE capacity.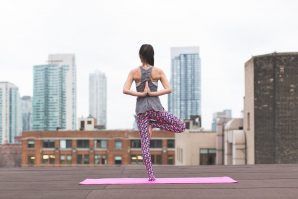 Save on private medical bills and reduce sick leave.
If you've ever spent a day at your desk typing reports I'm sure you've felt the strain in your body!  Hopefully you've never injured yourself to the point of needing medical attention, but outsourcing transcription can help to reduce the risk of repetitive strain injuries and serious damage to your tendons, nerves, and muscles in the hands, arms, wrists, shoulders, neck and back.