Services 1

Fast, accurate, secure transcription with a smile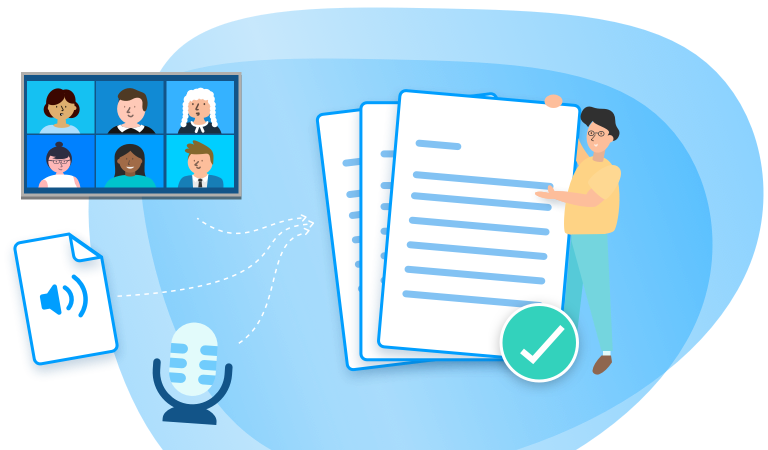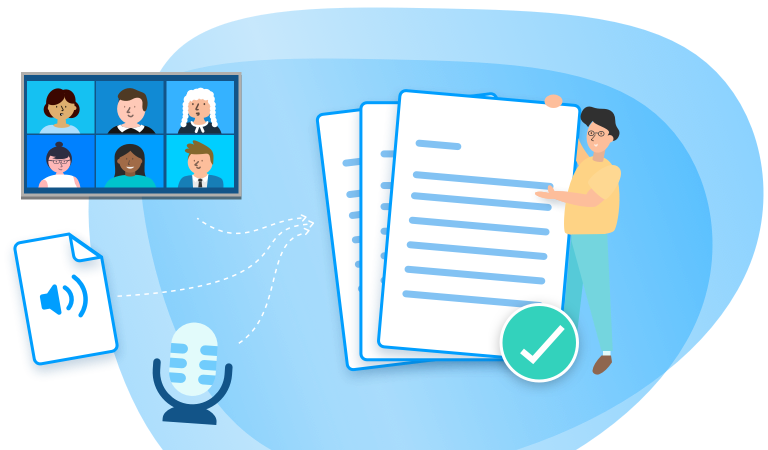 Professional UK-based Transcription Services
Your requirements matter to us. Our team of experts make sure that all of your transcription needs are met. They will ensure that you will receive a speedy, seamless and friendly service, and transcripts of the highest quality, within your specified timeframe.
We are fast, accurate and professional. Our clients, in the UK and overseas, tell us we provide them with an 'outstanding' service, offering them the highest standards in both quality and security. We have been doing just that for a wide range of clients since 2006. Our expert transcribers are UK based, security cleared and expertly trained and qualified, as well as highly experienced.
You are in control. You may use our service 'as and when' or all day, every day – it's entirely up to you. There's no retainer fee and you just pay for the number of minutes on the recording. So you save time and money, reducing your costs whilst improving your operating efficiencies. By using our secure online system, you can quickly upload recordings, track the progress of your work and download your finished transcript. What's more, it's far more reliable than using the post or a courier, and offers friendly customer service and support too.
These are some of the sectors we work with:
Main Transcription Services:
New to Apple Transcription?
Can't see the service you need?
If you can't see what you're looking for from the services above, or if you have any questions, please get in touch and we'll be delighted to help.
Some frequently asked questions