Professional Transcription Services
Apple Transcription provides professional transcription services and since 2005 has been producing secure, highly accurate transcripts for a wide range of clients.
We have built our business on quality, accuracy and secure transcription. Every transcript is right first time and that is one of the many reasons our clients come back to us for future projects, whilst many others rely on us when they need a fast, high-quality, UK-based transcription service provider.
We specialise in the following transcription service areas:
Police Transcription
Our police transcription services are valued by our clients as an accurate record of interview and are critically important to the work they do. Accuracy is essential as police transcriptions services provide the client with transcripts of police interviews which may be used in a court of law. These transcripts are highly confidential in nature and frequently require a quick turnaround which we are able to provide whilst maintaining our usual unsurpassed attention to detail. Whether you want verbatim transcription or semi-verbatim transcription, we will work with you to ensure we meet your needs.
Legal Conference Transcription
Legal meetings take place on a daily basis and, whether they are a few minutes long or hours long, Apple Transcription can assure you that every detail has been captured. The information within legal conference transcriptions is confidential and transcripts may be required urgently. Our commitment to quality, security and customer care ensures that we meet our clients' needs every time.
Court Transcription
We have provided transcripts to over 3,000 clients from recordings of proceedings in the High Court and County Courts in England and Wales, building long lasting relationships and a reputation for quality and accuracy. We currently transcribe court hearings, inquests and tribunals for a wide range of clients. We offer a fast, accurate and competitively priced service.
Research Transcription
Whether you are conducting academic, market or social research, from two to fifteen plus participants, we will transcribe your interview recordings accurately so that you can get on with analysing the results. If your research has multiple speakers it is not a problem as we are expert at identifying individual speakers. Templates can be formatted in line with your requirements and we can include time stamps and line numbering where required.
Meeting Transcription
We have all been there with back to back meetings and sometimes it can be hard to remember what is said in a meeting, or work out what the meeting notes actually mean. Meeting transcription is the best way of keeping your meetings on record or distributing them so that each action raised can be completed. Ultimately, our meeting transcription services help you to become more efficient so you can get the most from your meeting.
What makes Apple Transcription different to other transcription companies?
Quality is key.
From the first point of contact, when your questions will be answered by a member of our friendly, customer-focused team, to the speedy delivery of accurate, well-presented transcripts, we provide you with the best possible service every step of the way.
For our clients, the Apple Transcription brand represents quality, security and reliability. Whether you need legal transcription, medico-legal transcription, research interview transcription or general commercial transcription, whether it's verbatim, semi-verbatim, intelligent verbatim or summarised, we have the experience and the expertise to help.
Contact us and let us help you get the professional transcription you need.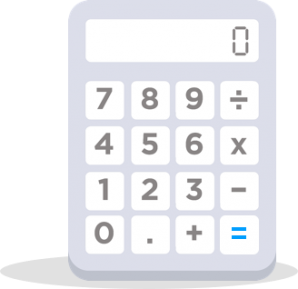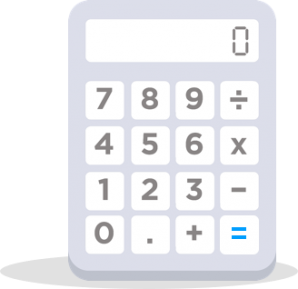 As we appreciate the importance of finding the best transcription company for you, we'd be delighted to offer you
Your first 15 minutes free
For your fast, accurate UK transcription quote, submit our short form and we'll be happy to get back to you and to answer any questions you may have.
Quality and security guaranteed
We pride ourselves on our quality, security and reliability, and our credentials prove it!

Quick, efficient and accurate. What more could you ask for? Well, on top of that, I've always found the team really easy to deal with.
We've been working with Apple Transcription for a decade and would recommend them to any business requiring clean, accurate, timely transcripts. They provide us with a friendly and highly efficient service.
I have worked with Apple for over two years and I have always found their service fast and professional. Apple will always get to know your requirements and make sure that they can meet the need of any project. The quality of transcripts has always been excellent and we are now using Apple for all our transcription projects.
Apple is our first choice for audio transcription services – quick, accurate and reliable. Law requires precision and Apple's ability to identify poorly-audible or foreign names is impressive. I rely upon them and they invariably deliver.
The service we receive from you is fantastic, every transcript is delivered on time, and your team respond to changes quickly and efficiently, I have no hesitation in recommending you.
We would highly recommend Apple Transcription. We have always found them very professional, accurate and happy to help. Their quick turnaround for urgent work has been invaluable to us.
I spend a lot of time sailing around so I rely on Apple Transcription to do a lot of our work. I find it a fantastic service, have been using them for many years and would thoroughly recommend them.

Do you have any questions?
We'd be delighted to chat and help you get the professional transcription service you need.