Home
Expert Transcription by Real People

Ensuring the human touch to provide
fast, accurate, secure and friendly transcription
wherever and whenever you need us.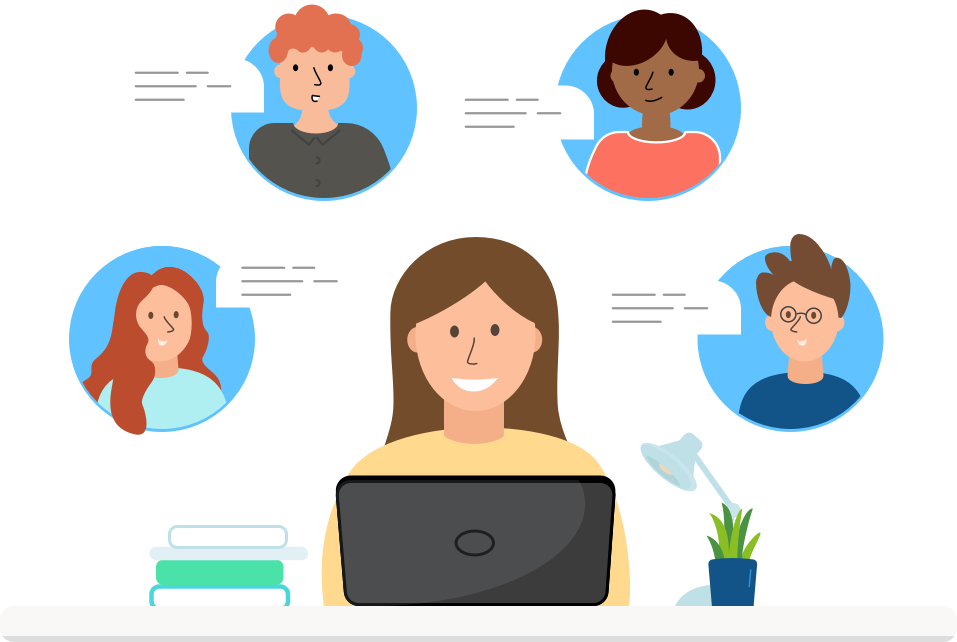 Expert Transcription
by Real People

Ensuring the human touch to provide fast, accurate, secure and friendly transcription wherever and whenever you need us.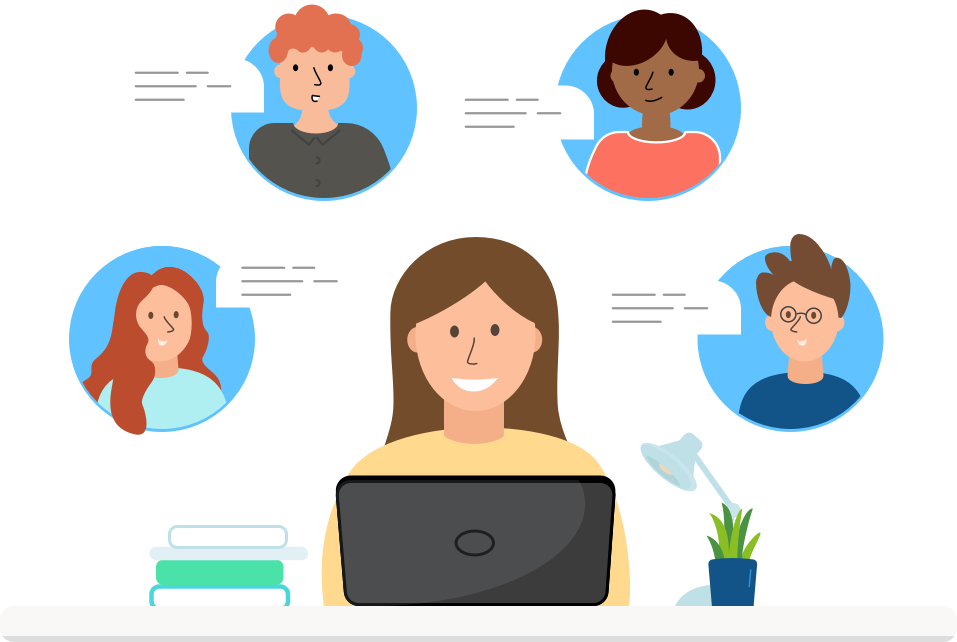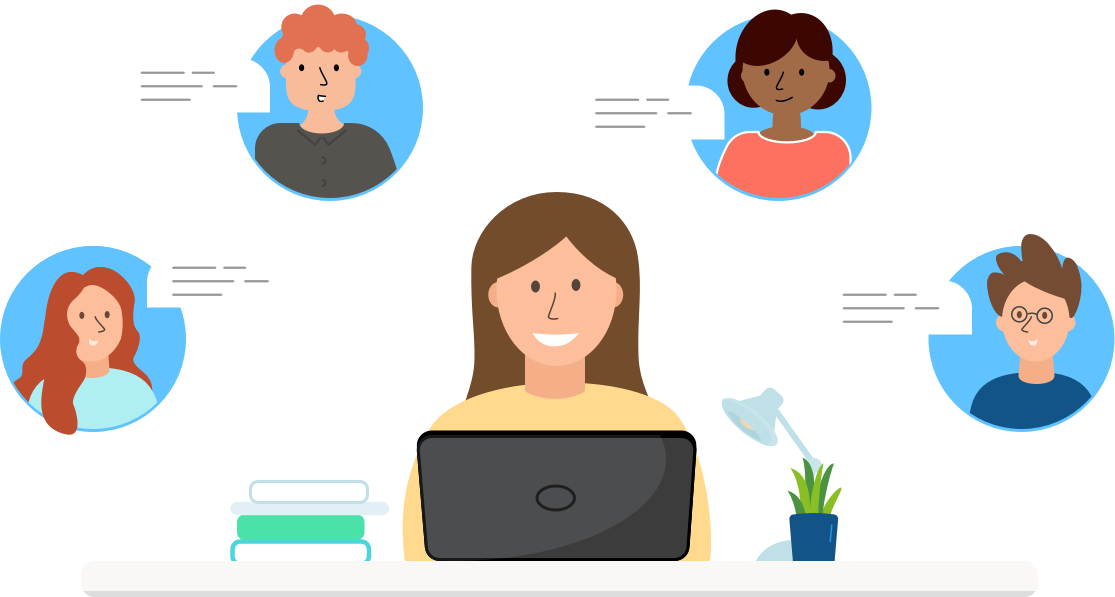 Professional Transcription Services
Apple Transcription provides professional transcription services and since 2005 has been producing secure, highly accurate transcripts for a wide range of clients.
We have built our business on quality, accuracy and secure transcription. Every transcript is right first time and that is one of the many reasons our clients come back to us for future projects, whilst many others rely on us when they need a fast, high-quality, UK-based transcription service provider.
We specialise in the following transcription service areas:
Police Transcription
Our police transcription services are valued by our clients as an accurate record of interview and are critically important to the work they do. Accuracy is essential as police transcriptions services provide the client with transcripts of police interviews which may be used in a court of law. These transcripts are highly confidential in nature and frequently require a quick turnaround which we are able to provide whilst maintaining our usual unsurpassed attention to detail. Whether you want verbatim transcription or semi-verbatim transcription, we will work with you to ensure we meet your needs.
Legal Conference Transcription
Legal meetings take place on a daily basis and, whether they are a few minutes long or hours long, Apple Transcription can assure you that every detail has been captured. The information within legal conference transcriptions is confidential and transcripts may be required urgently. Our commitment to quality, security and customer care ensures that we meet our clients' needs every time.
Court Transcription
We have provided transcripts to over 3,000 clients from recordings of proceedings in the High Court and County Courts in England and Wales, building long lasting relationships and a reputation for quality and accuracy. We currently transcribe court hearings, inquests and tribunals for a wide range of clients. We offer a fast, accurate and competitively priced service.
Research Transcription
Whether you are conducting academic, market or social research, from two to fifteen plus participants, we will transcribe your interview recordings accurately so that you can get on with analysing the results. If your research has multiple speakers it is not a problem as we are expert at identifying individual speakers. Templates can be formatted in line with your requirements and we can include time stamps and line numbering where required.
Meeting Transcription
We have all been there with back to back meetings and sometimes it can be hard to remember what is said in a meeting, or work out what the meeting notes actually mean. Meeting transcription is the best way of keeping your meetings on record or distributing them so that each action raised can be completed. Ultimately, our meeting transcription services help you to become more efficient so you can get the most from your meeting.
What makes Apple Transcription different to other transcription companies?
Quality is key.
From the first point of contact, when your questions will be answered by a member of our friendly, customer-focused team, to the speedy delivery of accurate, well-presented transcripts, we provide you with the best possible service every step of the way.
For our clients, the Apple Transcription brand represents quality, security and reliability. Whether you need legal transcription, medico-legal transcription, research interview transcription or general commercial transcription, whether it's verbatim, semi-verbatim, intelligent verbatim or summarised, we have the experience and the expertise to help.
Contact us and let us help you get the professional transcription you need.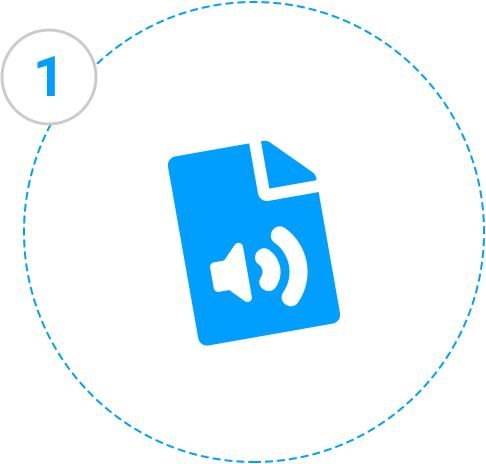 Step 1
You upload your files…
Via our secure online system or send them to us using your preferred method: secure email, DAD portal, courier…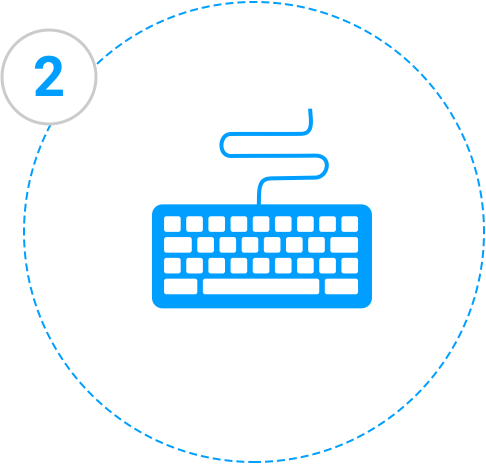 Step 2
We transcribe…
We transcribe your media files and provide you with any of our additional services too.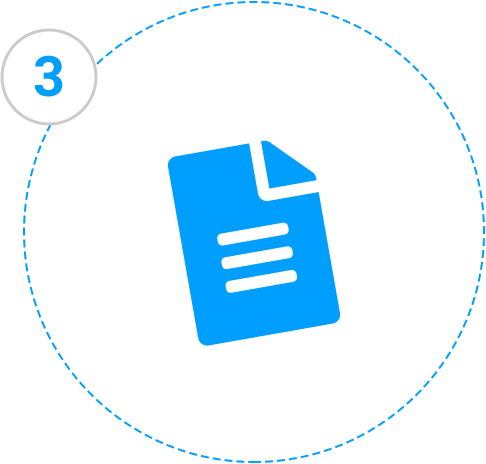 Step 3
You download your transcript
By clicking on the link in the notification email, you can quickly access and download your completed transcript.
In a nutshell
Decide what services you'd like
You can view our full range of services here.
How much will it cost you?
It's simple to Get your Quote. Alternatively, call us on 0161 850 0595 or send us an email and we'd be delighted to help!
How safe and secure is my data?
For a reminder about our system securities.
New to Apple Transcription?
For your first order, we're pleased to offer you a 15-minute free trial of our transcription service. Alternatively, if you have a longer recording, we'll transcribe your first 15 minutes completely free of charge – just quote 15FREE in the additional comments section when uploading your job.
Ready to place your first transcription order?
Great! Just give us a quick call on 0161 850 0595 or send us an email and we'll have you set up in a matter of minutes.
If you're a returning customer
There's no need to pre-notify us; just upload as and when you wish!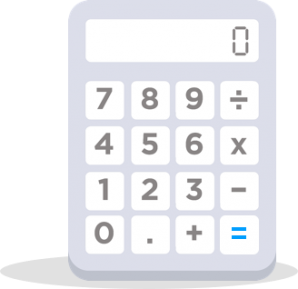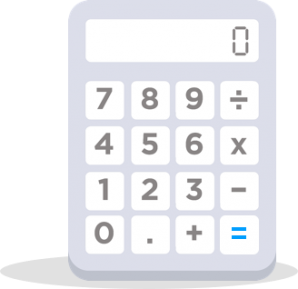 As we appreciate the importance of finding the best transcription company for you, we'd be delighted to offer you
Your first 15 minutes free
For your fast, accurate UK transcription quote, submit our short form and we'll be happy to get back to you and to answer any questions you may have.
Quality and security guaranteed
We pride ourselves on our quality, security and reliability, and our credentials prove it!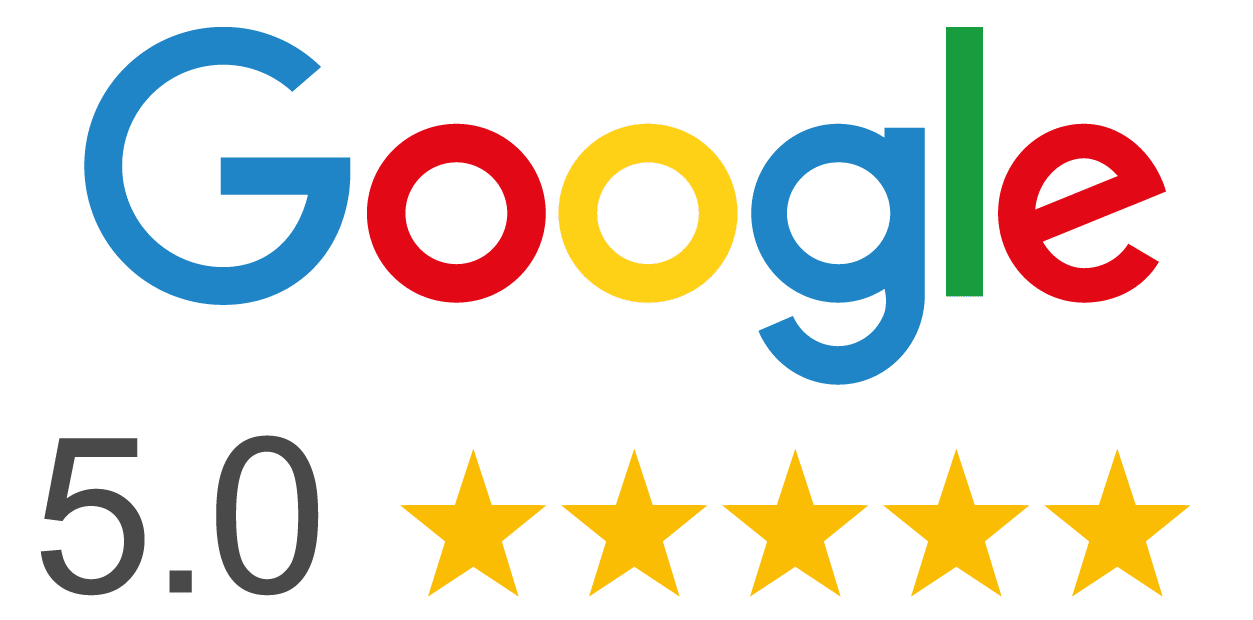 Very efficient, reliable and professional. Very easy to upload your recording and download your completed job.

Lovely company to work for, professional, efficient and a great helpful team at the end of the phone or just an email away.

A quality operation – easy to use, swift and accurate. I would highly recommend them.

Absolutely fantastic service, accurate transcription with very tight turnaround times and the customer service is second-to-none.

Highly professional and experienced company and a lovely team to work with.

I have always been very impressed with their speed, professionalism, decency and friendliness. An absolute delight to deal with and I would highly recommend them..
What our customers say
Some of the great comments and testimonials that we've received.
Great experience – accurate transcripts came back quicker than quoted – will definitely be using again.
Apple Transcription provides transcription services for the Guernsey Courts.
I have no hesitation in commending Apple Transcription.
Their friendly service is always high quality, professional, accurate and timely.
The service we receive from you is fantastic, every transcript is delivered on time, and your team respond to changes quickly and efficiently, I have no hesitation in recommending you.
Fantastic service, staff professional and helpful, quick turnaround and the layout of the transcripts is easy to read.
Dealing with Apple Transcription has been simple and painless. The process was so easy to follow and the site is very secure. The team are fantastic and dealt with any questions the same day.
10/10. I highly recommend Apple Transcription and will most definitely be using them again.
I would rate it 10/10. I spoke with a member of the team who helped me set up my account and talked me through each step. They were very kind and helped me with any queries I had. It is so easy to use and the service I received was exceptional.
Very good, easy to use. Communication from the team was excellent and gave support throughout the process. The quality of transcript was excellent. The period in which it was completed was very good. Brilliant!
Do you have any questions?
We'd be delighted to chat and help you get the professional transcription service you need.