Slide 1
Meetings Transcription Service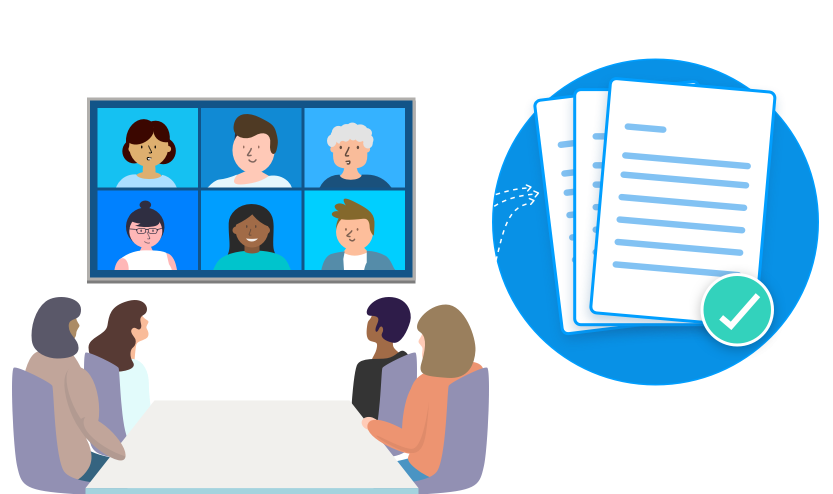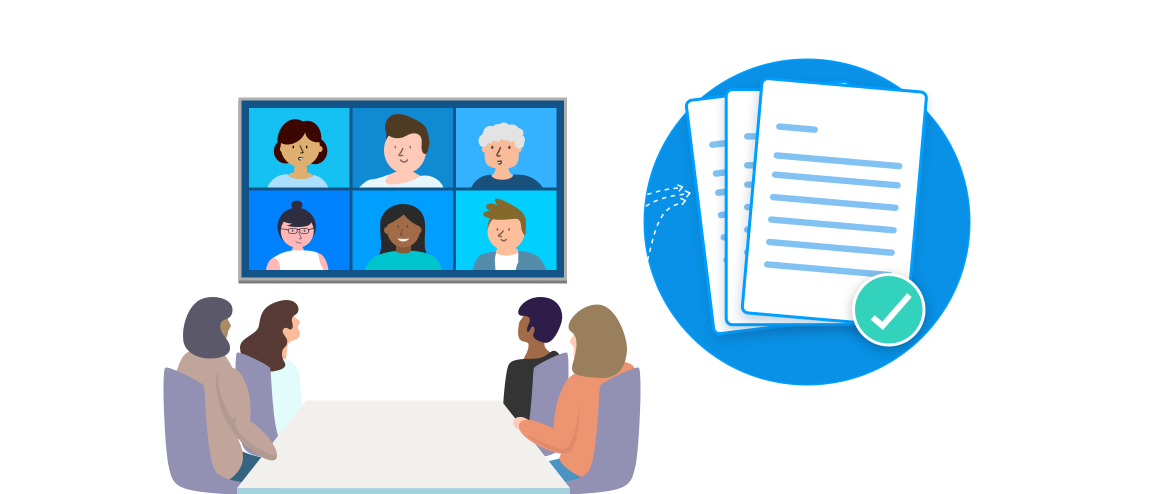 A Written Record
Today our professional lives often revolve around meetings, conferences, interviews etc sometimes back to back, from one to another, online and in person.
Finding the time to make sure that the progress made in the room gets put down on paper is a challenge faced by many.
The crucial step of transcribing an interview or meeting for record, distribution or action is one that can be easily and economically outsourced making your life easier, more efficient and getting you maximum value from your meeting.
Our clients come from all over the world, which means that we are adept at transcribing voices diverse in regional and international accent… even if they are all talking at once!
Typical meeting transcriptions include:
Round table discussion transcription

Disciplinary and other HR meeting transcription

Q&A session transcription

Online meeting transcription

Teams and Zoom meeting transcription
Once your meeting concludes, simply upload the sound file to our secure online system and leave the rest to us.
We'll send you a notification email as soon as your transcript is ready.
Transcription rates
Rates:
Per recorded minute, any number of speakers
Turnaround:
Urgent = 1 working day
Expedited = 2 working days
Standard = 5-10 working days
Rates are per recorded minute and subject to VAT, and timescales are from receipt of recordings. The rates are the same, no matter how many participants and whether audio or video transcription is required.
We will talk you through our simple login and recording upload process and before you know it, you'll receive a notification email and text with a link to download your completed transcript.
Please contact us for a quote.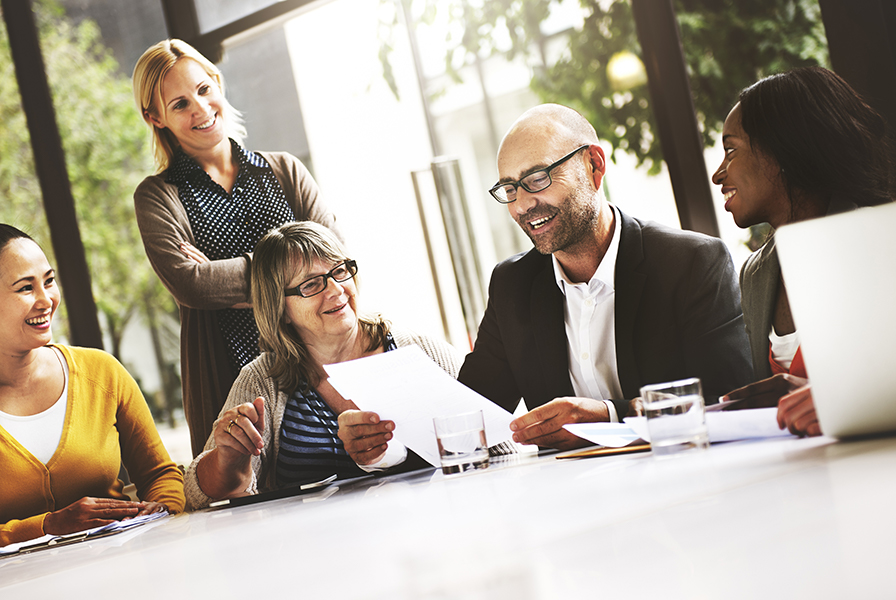 "You guys are efficient and quick. My manager and I are really impressed with your service and definitely would recommend your services."
"Very clear and well presented. Many thanks for an excellent service."
"That's what I call customer service!"
"I am so impressed with the quality of job you produced."
"We're delighted with the work you're doing for us."
"What efficient people you are… thank you very much."
"Getting that work done so quickly is magic. You truly are miracle workers."
"I am extremely impressed with your service and will be telling my colleagues!"
"I thank you for your careful and beautifully laid out work."
"The service received is first class."
"I am absolutely delighted with the superb quality of your services."
"Thank you very much indeed for turning this around so quickly! This is fantastic!"