Slide 1
Research Transcription Services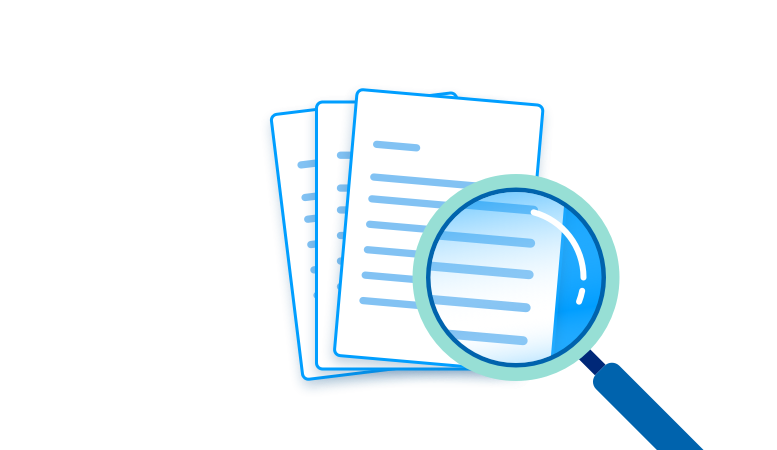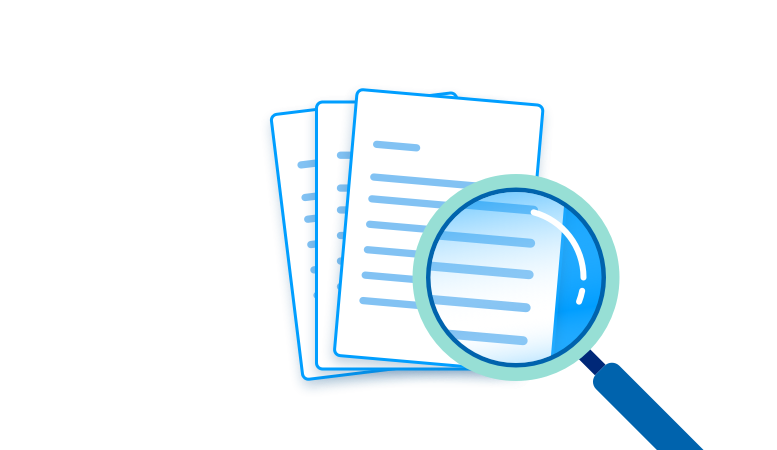 Ask the Right Questions
This is an area requiring specific transcription skills and one to which we're able to bring considerable expertise and experience.
Whether you're conducting academic, market or social research, from 2 to 15-plus participants, we will transcribe your research accurately, quickly and in your desired format so that you can get on with the important job of analysing the results.
We transcribe:
One-to-one interviews

Telephone interviews

Web chats

Round table discussions

Focus group transcription – from 2 to 15-plus participants.
Don't worry if your research has multiple speakers.
We are expert at identifying individuals and can transcribe the conversation clearly and accurately to your specifications, including time stamps and line numbering.
Our safe, user-friendly online system is available 24/7 for uploading your digital recordings and for progress updates on your transcript all the way up to delivery, on time and within budget.
Transcription rates
To simplify things for our clients, we have just two cost-effective transcription rates: £1.95 for standard (5 to 10 working days) and £2.34 for expedited (2 working days) turnaround.  Rates are per recorded minute, subject to VAT and timescales are from our receipt of recordings.  The rates are the same no matter how many participants and whether audio or video transcription is required.
Please contact us for a quote.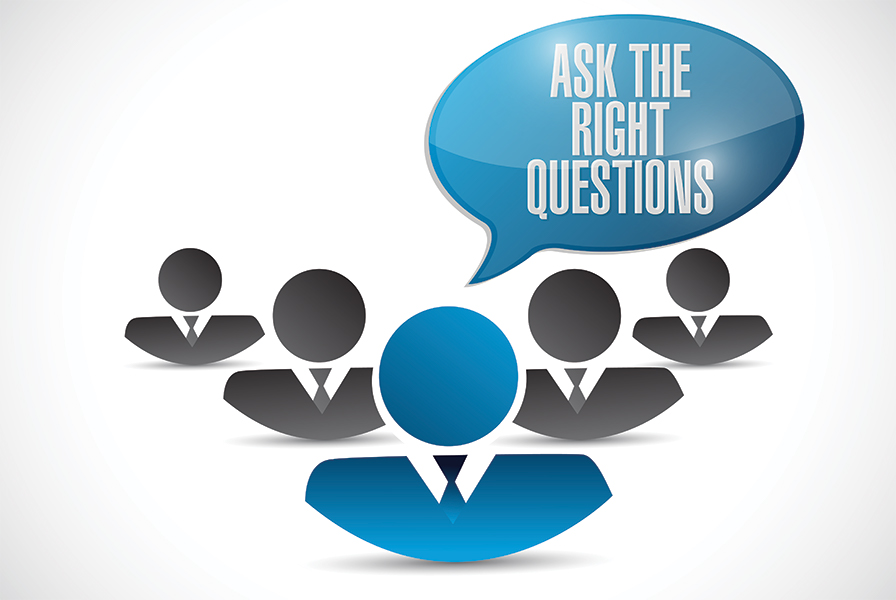 "You guys are efficient and quick. My manager and I are really impressed with your service and definitely would recommend your services."
"Very clear and well presented. Many thanks for an excellent service."
"That's what I call customer service!"
"I am so impressed with the quality of job you produced."
"We're delighted with the work you're doing for us."
"What efficient people you are… thank you very much."
"Getting that work done so quickly is magic. You truly are miracle workers."
"I am extremely impressed with your service and will be telling my colleagues!"
"I thank you for your careful and beautifully laid out work."
"The service received is first class."
"I am absolutely delighted with the superb quality of your services."
"Thank you very much indeed for turning this around so quickly! This is fantastic!"