We all know that expert witnesses play a vital role in many court cases.
Whatever the nature of the case, family, criminal or civil, there is frequently a requirement for an expert, or a number of experts, to prepare a report which may well be crucial to the outcome of the case.
So we understand the need for clear, accurate and well presented reports, delivered on time.
Here at Apple Transcription, that is something we have been doing since we commenced operations in 2006. Having been a member of the Ministry of Justice's Tape Transcription Panel for over 10 years, we have a wealth of experience in numerous areas, including but not limited to
Medical negligence

Personal injury (non-medical)

Intellectual property

Construction

Engineering

Finance and Banking
Experts' Meetings and Conferences
As well as transcribing experts' reports, we currently transcribe in the region of 800 expert meetings a year, ranging in duration from 30 minutes to 3 hours, with up to 12 speakers and on a wide range of subjects. As with report transcription, our transcribers bring the highest level of care, professionalism and attention to detail to transcribing these conferences, including researching any medical or technical terms and highlighting any queries in the recordings.
Here's what one of our experts says:
"Thank you so much – I have just received part 1 of my job whilst uploading the second part. You truly are miracle workers!"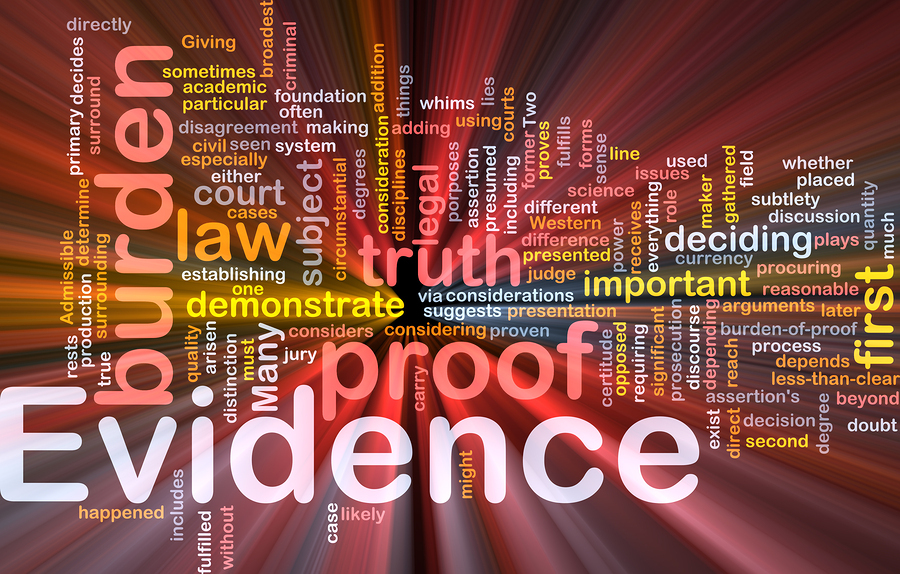 With a commitment to quality and confidentiality, you can be confident that the transcript we produce on your behalf is impeccably presented and of a more than high enough standard to be scrutinised by legal teams, judges and your peers.
We offer:
Experience and expertise in numerous areas with minimum accuracy rates of 99.8%

100% transcripts delivered on time

We will use your template or design one specifically for you/your business

Turnaround times to meet your requirements

We transcribe from digital dictation as well as from handwritten notes and templated report forms