Get Your Quote

For your fast, accurate, secure and friendly UK transcription service wherever and whenever you need us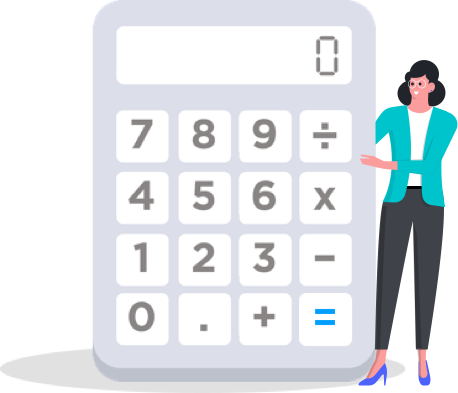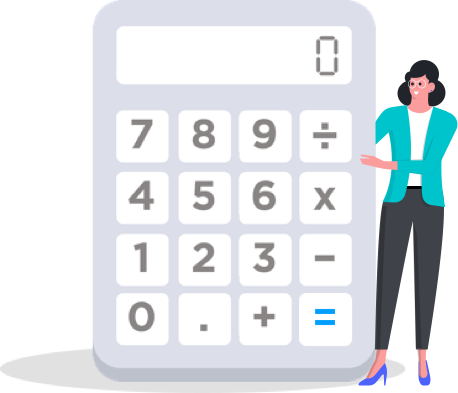 Our Main Transcription Services:
Police interview transcription

Academic research transcription

Professionals meeting transcription
Conference call transcription

1:1 interview transcription

Expert Witness Transcription
Medicolegal transcription

Focus group transcription
Because we appreciate just how busy you are, we've made things simple for you. We have one rate of £1.95 per recorded minute for standard turnaround for all transcription worktypes, no matter how many speakers or whether audio or video.
Our Additional Services:
Get your Quote
Please complete and submit the form below and we'll be happy to confirm your price by email or phone call.
Prefer to speak to us?
We'd be delighted to chat and help you get the professional transcription you need.