About Us

Welcome to the world of transcription!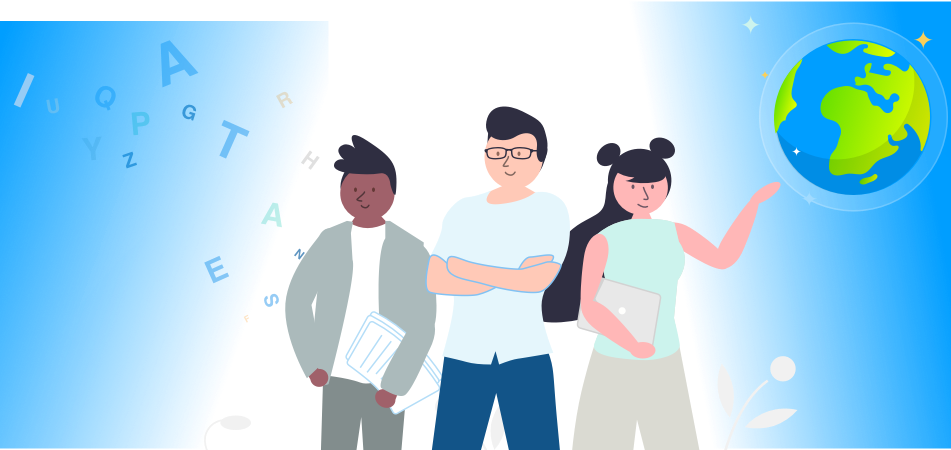 A bit of background
How it all began
Established in 2005 by Pamela and Debra, who between them had years of experience in marketing, training, languages and, above all, transcription. Being familiar with the transcription field at grass roots level meant they had a good understanding of their clients' requirements – reliability, accuracy, timeliness and security – whilst not losing sight of the need to provide customer service excellence and a professional process in a safe, friendly and transparent environment, and at a reasonable price.
Human touch
From day one, the Apple Transcription ethos has always been based on real human beings at the end of the phone, transcribing and then proofreading the transcripts, offering a fast and friendly service.
This ethos, backed up by the highest standards of accuracy and data security, secured Apple Transcription a position on the Ministry of Justice Court Tape Transcription Panel. They soon became the first-choice transcription services provider for many legal services departments, the courts and professionals in governmental, legal, medical and professional organisations.
Two became one
Serendipity brought Apple Transcription and Posib together – two companies on the same MoJ Transcription Panel with owners sharing the same key principles. Posib came to life in 1997, offering Welsh translation services before expanding into transcription. Its owners, Dorothy and Christine, took the opportunity to acquire Apple Transcription in 2018 and the two businesses are now run concurrently, one complementing the other perfectly.
Always aiming to surpass your expectations
If you're a council case worker, expert witness, legal, medical, court or other professional, you no doubt need transcripts. Whichever transcription service you require, we aim to exceed all your expectations. We will provide you with a fast, accurate transcript in a secure environment, backed up by friendly and reliable customer service, keeping you updated every step of the way.
What makes us different?
We're down to earth, friendly, approachable and professional. Always happy to get to grips with your requirements, our aim is to come up with the quickest and simplest solution for you. Whether you're on our doorstep or on the other side of the world, we will almost literally go to the moon and back to ensure that we meet your every need.
Here's what one of our clients recently said, "Outstanding professionalism is what sets your team apart – so approachable, always there when you need them and they do an amazing job."
Here's what you can expect as standard:
• A friendly human being answering your call – no robotic voices giving a myriad of choices
• Prompt quotations emailed to you and tailored to your specific requirements
• Straightforward and transparent pricing
• Simple to use, secure and free platform to upload your sound files and download your transcripts, saving you the time and cost of sending by mail or courier
• A friendly team member who will have you set up and logged on in less than a minute and who will even talk you through the upload process
• Technical expertise – we are familiar with the vast majority of sound and video file formats
• A choice of turnaround times
• A variety of transcription styles – verbatim, semi-verbatim and intelligent verbatim
• Speaker identification or anonymisation – whichever you need
• Professional templates for use as evidential material – we can use yours if you would prefer
• Fast, accurate transcripts – assuring you of 99.8% accuracy, 100% data security and within your specified timescales
• ISO9001 Quality, ISO 27001 Data Security and Cyber Essentials accreditations
• Complete flexibility – upload and download at any time, day or night
• Use us when you need us, no subscription and no obligation
• A range of professional services to complement transcription
• Service with a smile 😊
Meet the team
Our team has over 150 years' combined transcription experience and expertise.
Friendly team, fast and accurate transcripts
Cost-effective, great to work with
Punctual, secure and confidential
Hassle-free, quick and easy-to-use system
Great customer service, overall service excellence
New to Apple Transcription?