Experience where it truly counts
When it comes to police interviews we have been fastidiously and methodically transcribing audio and video interviews for many years.
Legal firms, local authorities and government agencies trust us implicitly to turn around excellent work on schedule, transcribed on a bespoke basis to an incomparable level of quality.
PACE Transcription

ABE Transcription

Video Transcription

DVD Transcription

Audio Transcription

Police Transcription

Police Interview Transcription
Verbatim transcription or semi-verbatim transcription?
Whether you want verbatim transcription or semi-verbatim transcription, we will work with you to establish your exact requirements and ensure that we meet your needs.
Verbatim transcription – every utterance is transcribed, including repetition, slang, stammers, ums and ers etc.
Semi-verbatim transcription is as verbatim transcription but, whilst every utterance of the interviewee is included, the words of the officer conducting the interview are tidied up, to exclude non-verbal sounds, repetition etc, to make the transcript easier to read.
Fast transcription
Our standard turnaround time is 5-10 working days from receipt of recordings.
For a small additional cost, we can complete transcripts within 2 working days.
Please let us know if you have very urgent requirements and we will do everything we can to meet your deadlines.
Digital recordings can be uploaded to our secure online system to expedite matters.
Transcription rates
We charge by the recorded minute and rates vary depending on type of recording (audio or video), type of transcript and turnaround times required.
Please contact us for a quote.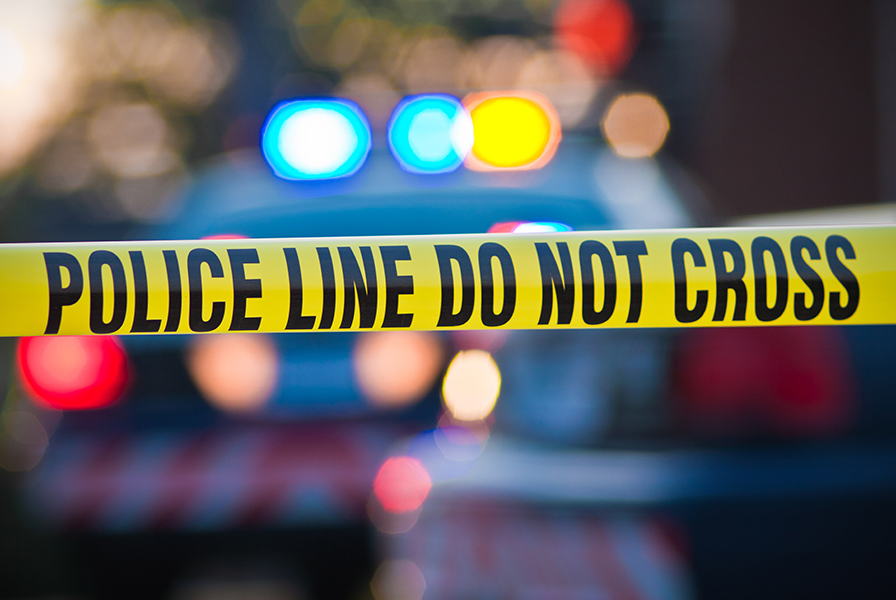 "You guys are efficient and quick. My manager and I are really impressed with your service and definitely would recommend your services."
"Very clear and well presented. Many thanks for an excellent service."
"That's what I call customer service!"
"I am so impressed with the quality of job you produced."
"We're delighted with the work you're doing for us."
"What efficient people you are… thank you very much."
"Getting that work done so quickly is magic. You truly are miracle workers."
"I am extremely impressed with your service and will be telling my colleagues!"
"I thank you for your careful and beautifully laid out work."
"The service received is first class."
"I am absolutely delighted with the superb quality of your services."
"When responding to Apple could you say what an excellent piece of work this was."
"Thank you very much indeed for turning this around so quickly! This is fantastic!"
Interested in using Apple Transcription…