Slide 1
Legal Conference 
Transcription Services

Legal Transcript Services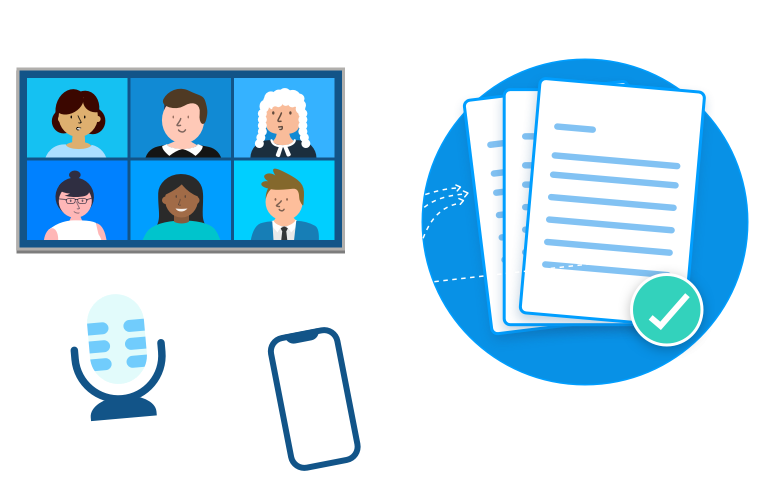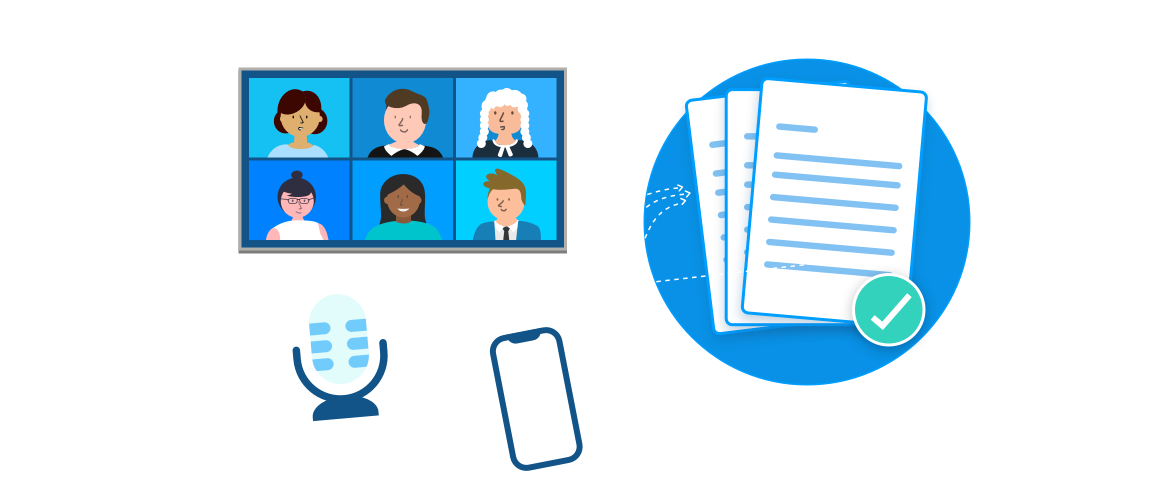 We bring a wealth of experience to the table when we transcribe legal conferences
We understand the importance of accuracy and efficiency so you can rely on us to transcribe with professional precision, no matter how specialised the subject or technical the terminology.
Your information is highly sensitive and we treat it as such so, whilst you can expect unparalleled turnaround times, there is no compromise on security with our bespoke online system.
Our transcribers are expert in:
Telephone conferences

Face-to-face meetings and conferences

Child protection conferences

Case management conferences

Multi-agency professionals meetings

Personal injury and medical negligence pre-trial reviews

Expert witness meetings and reviews
Whether your conference lasts just a few minutes or a full day, our transcribers, who are expert in multi-speaker scenarios and medico-legal terminology, will give you the assurance that every detail has been captured.
Transcription rates
We charge by the recorded minute, depending on timescale: £1.95 for standard (5 to 10 working days) and £2.34 for expedited turnaround (2 working days). Rates are subject to VAT and timescales are from receipt of recordings.
Discounts may be available for volume work.
Please contact us for a quote.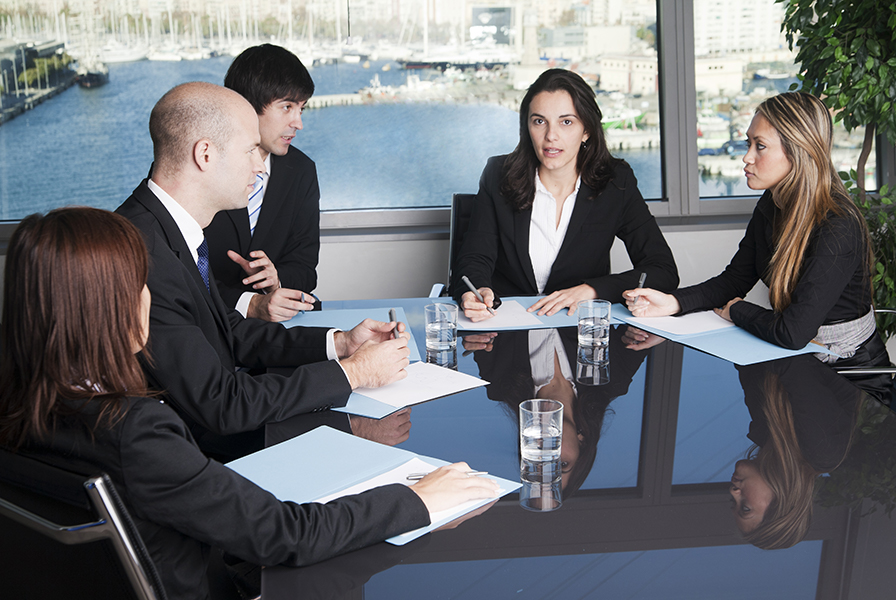 "You guys are efficient and quick. My manager and I are really impressed with your service and definitely would recommend your services."
"Very clear and well presented. Many thanks for an excellent service."
"That's what I call customer service!"
"I am so impressed with the quality of job you produced."
"We're delighted with the work you're doing for us."
"What efficient people you are… thank you very much."
"Getting that work done so quickly is magic. You truly are miracle workers."
"I am extremely impressed with your service and will be telling my colleagues!"
"I thank you for your careful and beautifully laid out work."
"The service received is first class."
"I am absolutely delighted with the superb quality of your services."
"When responding to Apple could you say what an excellent piece of work this was."
"Thank you very much indeed for turning this around so quickly! This is fantastic!"
LEGAL CONFERENCE TRANSCRIPTION