Services 1

Case Studies and Testimonials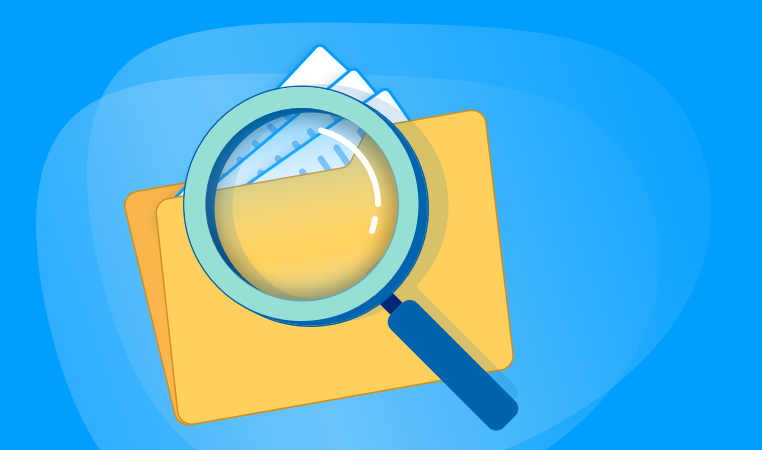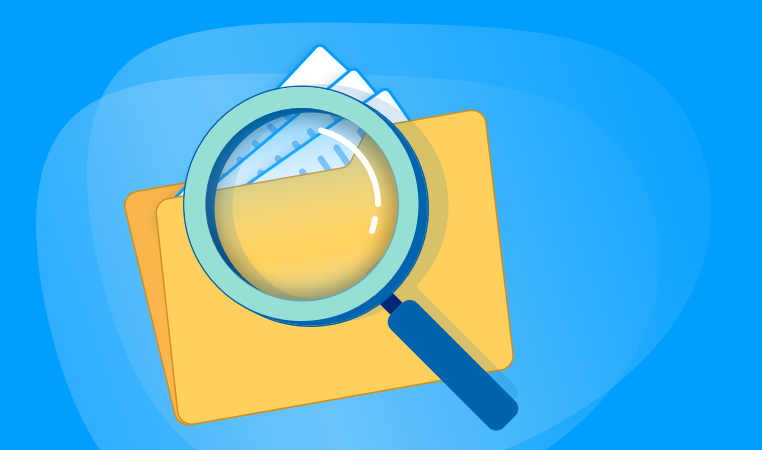 Kidatu Ltd is recognised as the UK leader in conference call services to the Legal Sector.
Established in 2010, Kidatu was looking for a reliable transcription service provider with similar values and shared focus on accuracy, quality and timeliness.
Helen Roberts, founder and owner of Kidatu, was already aware of Apple Transcription's excellent reputation, both as a member of the MoJ's Tape Transcription Panel and as transcriber of choice for another global conference call company. It was clear that her ethos for customer service excellence was shared by Apple Transcription.
Kidatu and Apple Transcription worked together to create a one-stop service to provide fast, accurate and professional written records for any client requesting a transcript of their conference call. The relationship has gone from strength to strength, and the rest is history!
To provide fast, accurate and professional transcripts of lengthy conference calls, with participants located in a less-than-ideal environment, within challenging timescales and demands:
Conferences can last longer and involve more participants than initially anticipated;
Calls take place at all times of the day and night. In order to meet deadlines, recordings need to arrive with Apple Transcription securely and promptly after the conference has concluded;
Topics of discussion are varied, complex in nature, and usually involving technical, legal and medical terminology;
Speakers can be from any profession and connect from anywhere in the world;
Contributors may be not be speaking in their mother language and may have heavy accents;
Participants often speak simultaneously or interject, and occasionally there are heated debates, which can lead to words being difficult to discern;
Speakers are sometimes situated in a less than perfect location for a call, eg a car, a busy hospital, and as such introducing background noise;
Participants can sound similar and don't always identify themselves, which can make it difficult to ascribe words to the correct speaker;
The transcripts need to be made available to Kidatu using a secure method of transfer, for them to supply to their clients on time, every time.
After speaking with Helen to establish their needs, the Apple Transcription team set to work on developing a robust process, which would not only meet but exceed all requirements.
Kidatu's high-volume turnaround service requires a secure, accessible and easy-to-use workflow management system with a dedicated portal.  Users can log in and upload recordings of any length, any file size, with any number of speakers, from any location, at any time, and then download completed transcripts within a secure environment.  Apple Transcription's LiveWire system offers precisely that!
The complex nature of the conference call discussions: multiple speakers all requiring identification, their words ascribing to the correct participant, with a variety of accents, technical terminology and telephone lines varying in quality due to their location, would test the mettle of any experienced team of transcribers and proofreaders.
Apple Transcription rose to the challenge and within a matter of hours came up with a cost-effective solution, which met with Kidatu's instant approval.
For over 10 years now, Apple Transcription has provided fast, accurate and secure transcripts for all of Kidatu's clients requiring a written record of their telephone conversations on time, every time.
Prompt, accurate, verbatim transcripts enable professionals and experts to get on with what they do best.


New to Apple Transcription?